The CLC Group has a professional team of highly trained individuals in their respective fields and the common ethos of Client Centered Service, which is at the core of the strategy and success of the organization. As each Affiliate continues to expand their individual services and to provide additional services, these executives are quick to pivot and adapt to the new strategic direction provided it is to benefit the Clients we serve. Most have been with the organization for many years (some over 25 years) and thus have been an integral part of the growth of the Affiliates over time. They are self-motivated and work diligently to provide Clients with the best possible outcome for that individual at that time in their lives.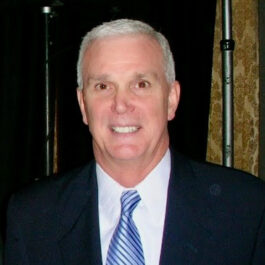 John Porcella currently serves as CEO of the CLC Group of affiliates, after having served as CLC's Executive Director for thirty years.  He first came to CLC in 1990 when asked to assist by helping organize a new, Not-For-Profit organization serving just 16 Developmentally Disabled adults.  In the next 36 months CLC expanded by more than 125 consumers, owing largely to the closing of the developmental centers and a real desire to create new and meaningful opportunities, both residential and vocational, within the local community.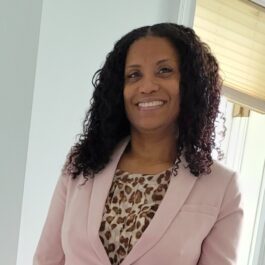 Jessica Joseph-Thomas recently joined the CLC Team as the Executive Director.  She has 20 plus years of experience paired with an unparalleled passion for the non-profit industry.  Jessica has a bachelor's degree from SUNY Purchase University and a Master's degree from Columbia University.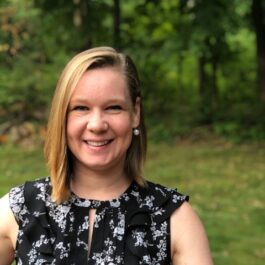 Sarah joined the CLC family in 2008.  She served as Financial Controller of Community Living Corporation until CLC Group Services was formed in 2021 to synergize the business office functions of all CLC Group affiliate agencies.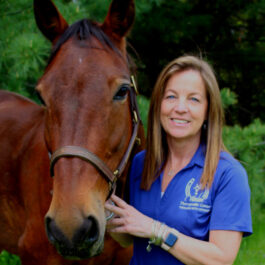 Executive Director Winslow Therapeutic Riding Center
Susan joined the team at Winslow Therapeutic Riding Center in 2002 and has served as the Executive Director since 2011. As a strong presence in the local community and equine industry, she is a member of the Professional Association for Therapeutic Horsemanship Intl., the Cornell Equine Co-op Extension,
Denyele manages the day to day operations of the CLC Pooled Trust and is the Assistant Director of the Hidden Treasures program. Denyele manages over 320 trust accounts with a staff of 8.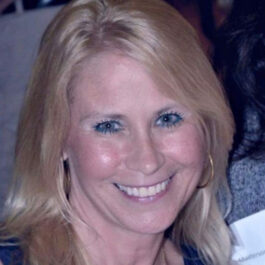 Desiree started with CLC Transportation in 2017 offering over 20 years of experience in management and medical marketing.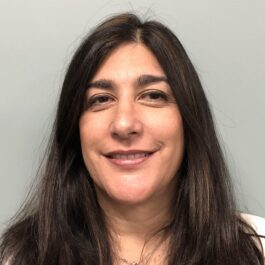 ADiCares predecessor is ADi. Amy began working with ADi in 2004 as a Medicaid Service Coordinator (care manager). She provided case management to over 400 clients during her tenure at ADi.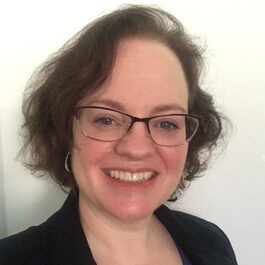 Elinor LaTouche is currently the Executive Director for the Epilepsy Institute, DBA the Epilepsy Foundation of Metropolitan NY. Under her guidance, the only NYC agency specialized in meeting the needs of people living with epilepsy, is preparing for the challenges and opportunities that await.
Community Connections Life
Delores Lulgjuary, PH. D, clinical advisor and author Behavioral Mental Health Model at CLC. Founder of Escapist Travel (formally CE )and Community Connections Life.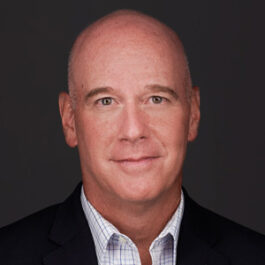 Westchester Foundation for the Disabled
Fred Eisman, is the President of Westchester Foundation for the Disabled, General Counsel to the CLC Group, and the principal of EismanLaw. For more than 25 years.
Call us or email to schedule a time to speak with us.